By your side - From idea to market
Our services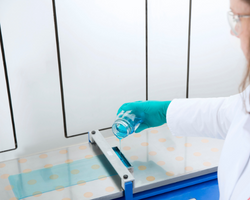 Contract Development
We bring your product idea to reality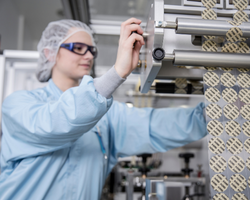 Contract Manufacturing
We bring your product to market - worldwide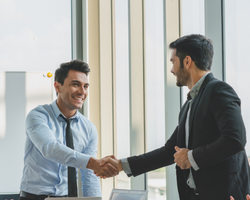 Licensing Opportunities
Unlock the potential of your drug portfolio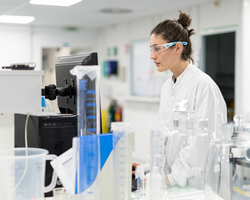 Analytical Services
for all types of drug delivery systems
"The success of a project is the result of effective teamwork. We value open and honest communication with our clients."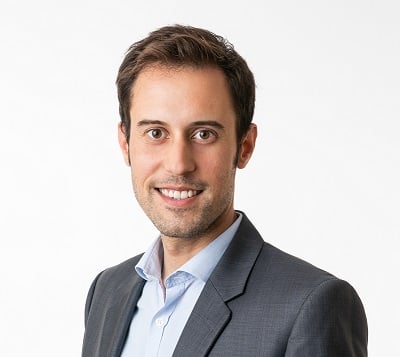 Patrick Amberg
Business Development Director
We support you from idea to market
Start from scratch
We have the necessary expertise regarding patches and oral films, which allows us to develop product ideas together and provide you with tailor-made solutions.
The right strategy
We offer comprehensive IP strategy services to ensure your product is properly protected.
Bringing your product idea to reality
We pride ourselves on our exceptional development capabilities, spanning formulation, analytics, and project management. With a proven track record in successful patch and oral film development, our experienced team delivers innovative solutions that meet your needs.
The network
After years in the industry, we can help you build your dossier by suggesting different CROs, IP firms or RA consultancies.
Our network or your network - whatever fits your needs.
Scaling up
Expertise, flexible batch sizes, pilot scale manufacturing, scale-up and commercial manufacturing capability are our assets for your success.
We are by your side
Our project management is always by your side. Commercial launch will be planned just as professionally as the entire customer management will assist you during the entire project phase.