AdhexPharma offers three complementary activities to support its clients, pharmaceutical and biotechnology groups:
Partnering with AdhexPharma means you can benefit from our expertise and extensive resources to achieve your goals quickly and efficiently, bringing new and innovative treatments to patients in need.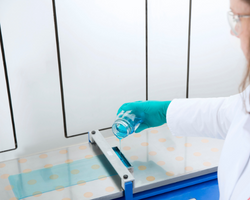 Drug development partnership
providing support for complete projects from the first laboratory-scale R&D trials to the production of validation batches.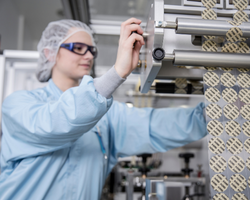 which involves producing pharmaceutical products on a fee-for-service basis for national or international clients.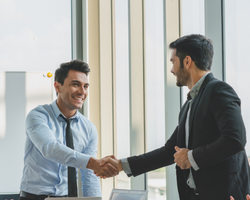 providing clients with the option to license already developed and market-ready products, enabling them to access the market more quickly than if they were developing the product themselves.
40 Years of experience in drug development and manufacturing
1980s
Creation of an R&D unit by Fournier Laboratories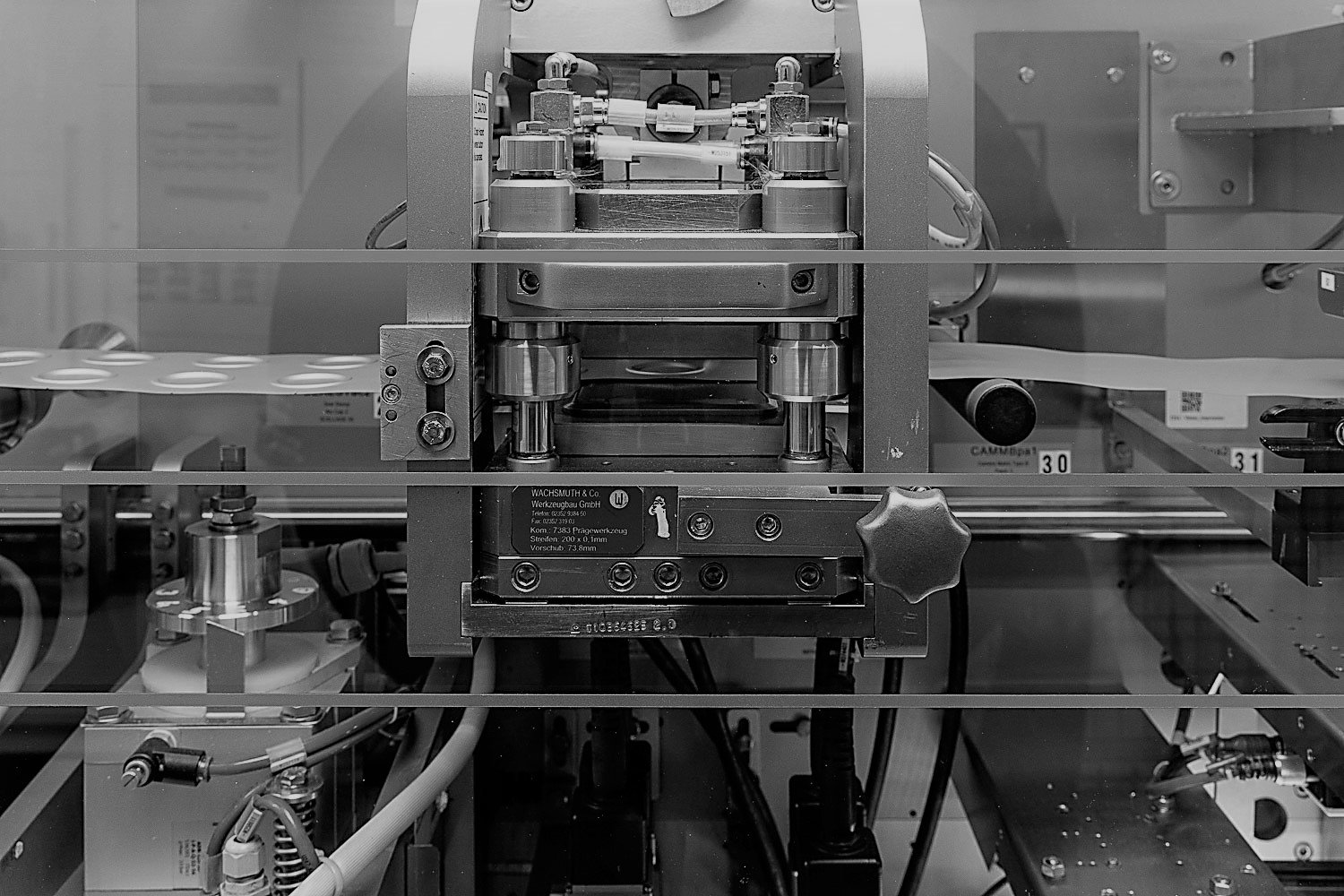 1990s
Launch of a hormonal patch
Export and Marketing in the USA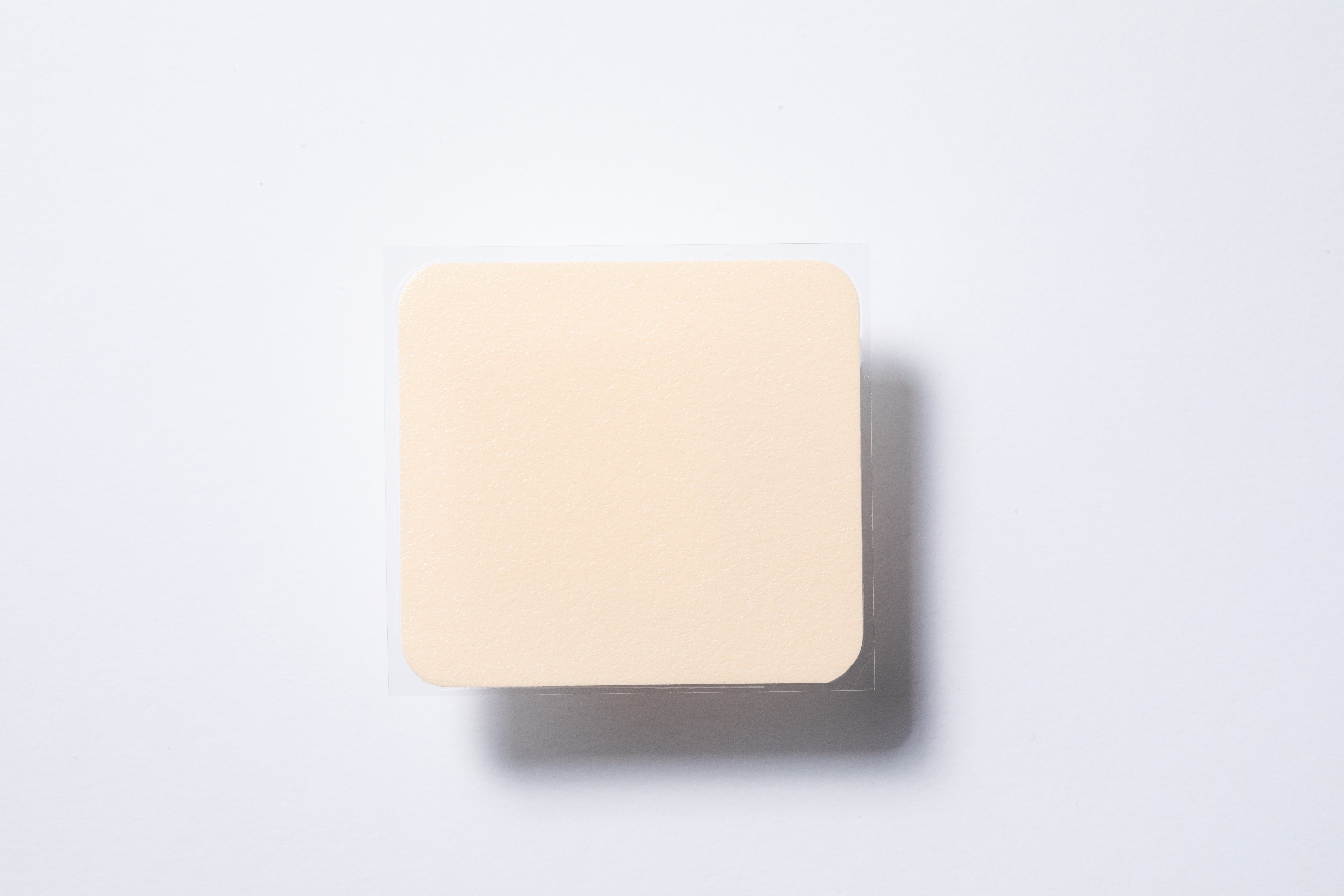 2000s
Creation of the AdhexPharma company
Takeover of the Fournier Laboratories' patch research and production unit

2010s
New milestones
3 new productions launched and 4 marketing authorisations obtained
Obtained ISO 13485 certification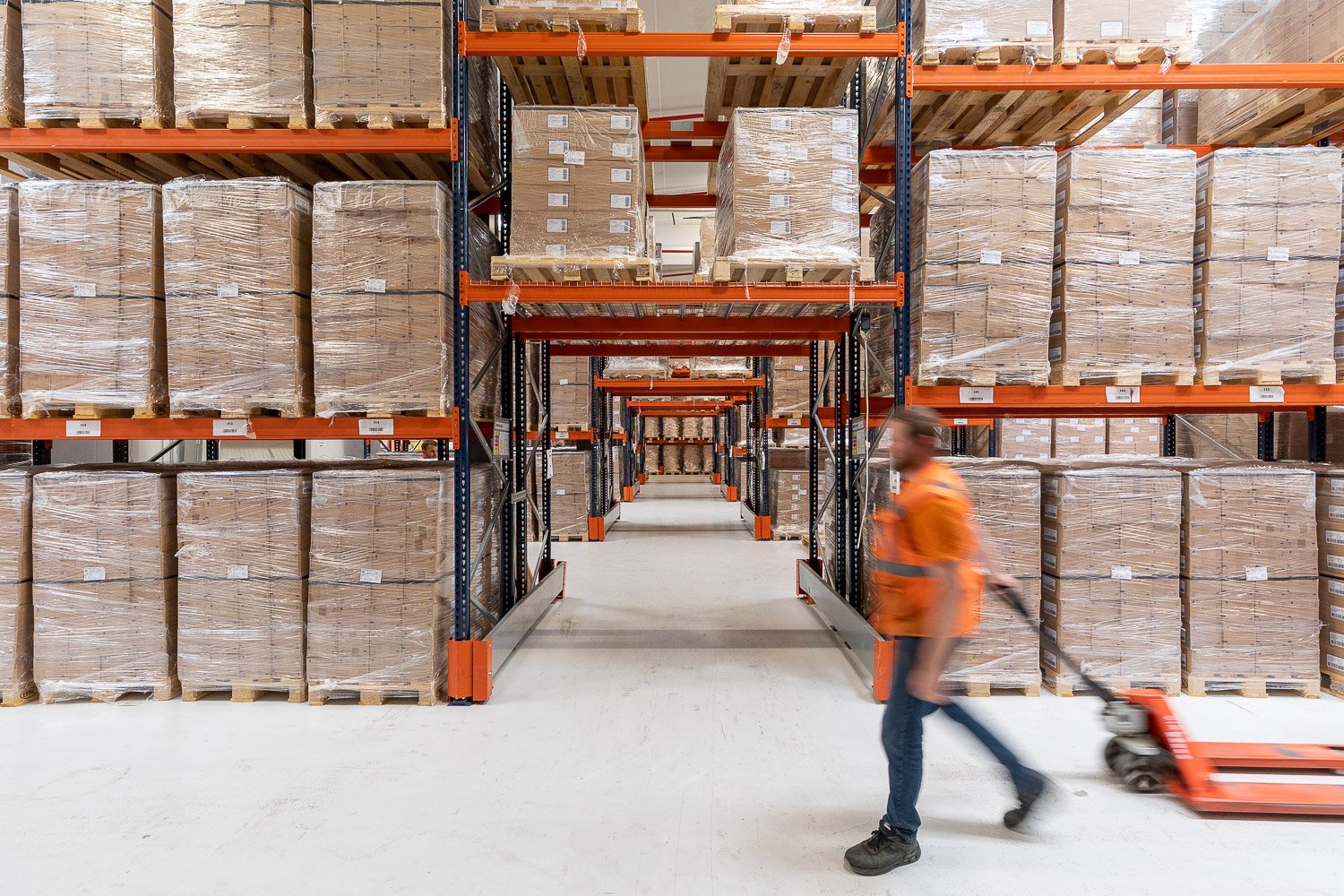 2020s

By your side
Our AdhexPharma management commitee
Do you have any questions?
Contact us for more information