AdhexPharma offers three complementary activities to support its clients, pharmaceutical and biotechnology groups:
Partnering with AdhexPharma means you can benefit from our expertise and extensive resources to achieve your goals quickly and efficiently, bringing new and innovative treatments to patients in need.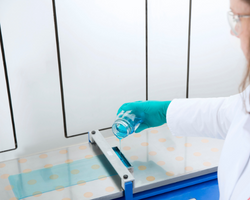 Drug development partnership
providing support for complete projects from the first laboratory-scale R&D trials to the production of validation batches.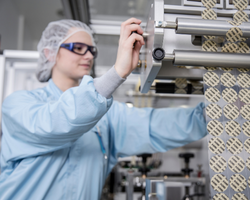 which involves producing pharmaceutical products on a fee-for-service basis for national or international clients.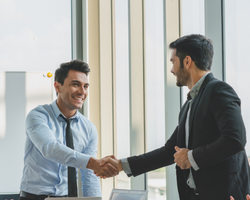 providing clients with the option to license already developed and market-ready products, enabling them to access the market more quickly than if they were developing the product themselves.
40 Years of experience in drug development and manufacturing
1980s
Creation of an R&D unit by Fournier Laboratories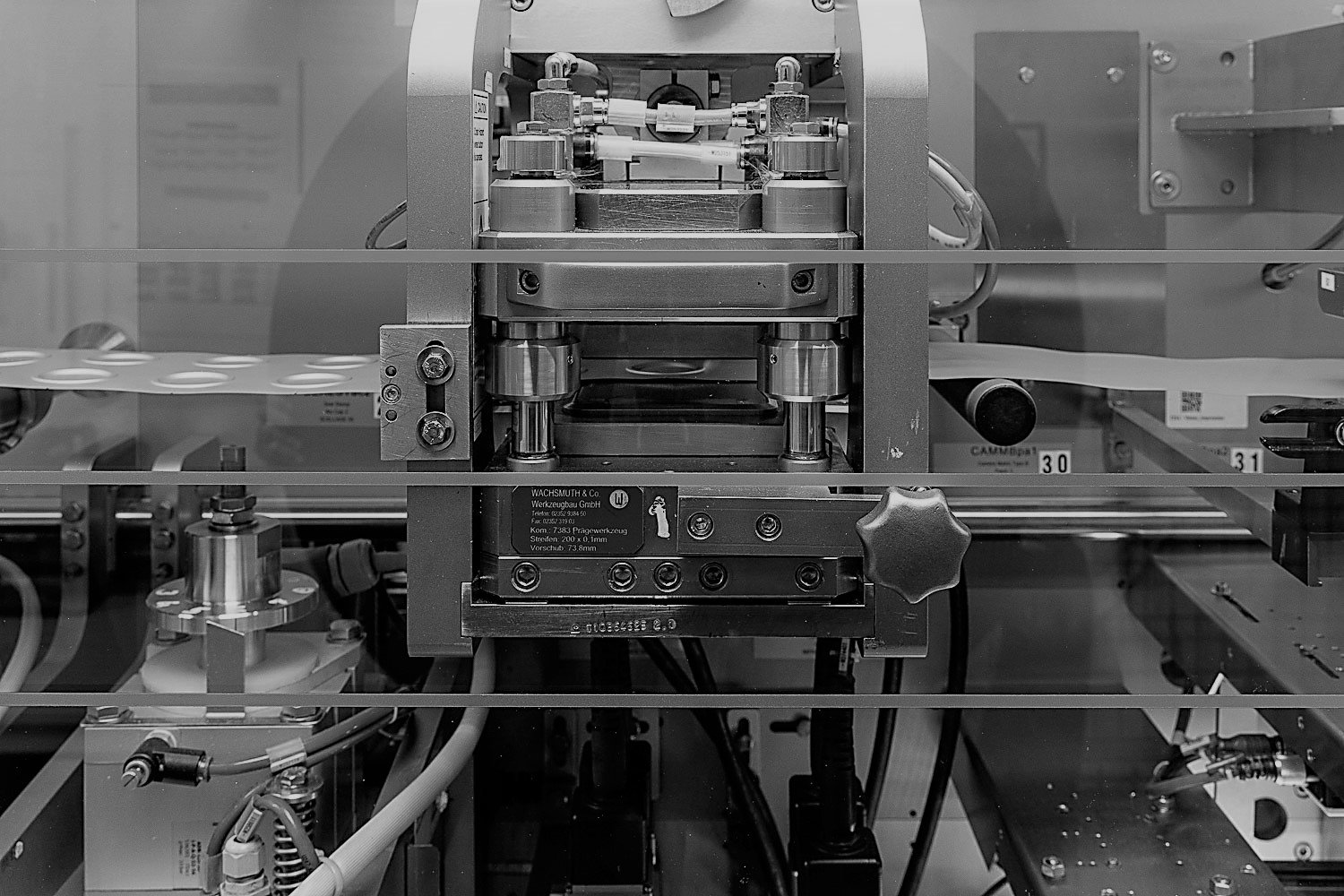 1990s
Launch of a hormonal patch
Export and Marketing in the USA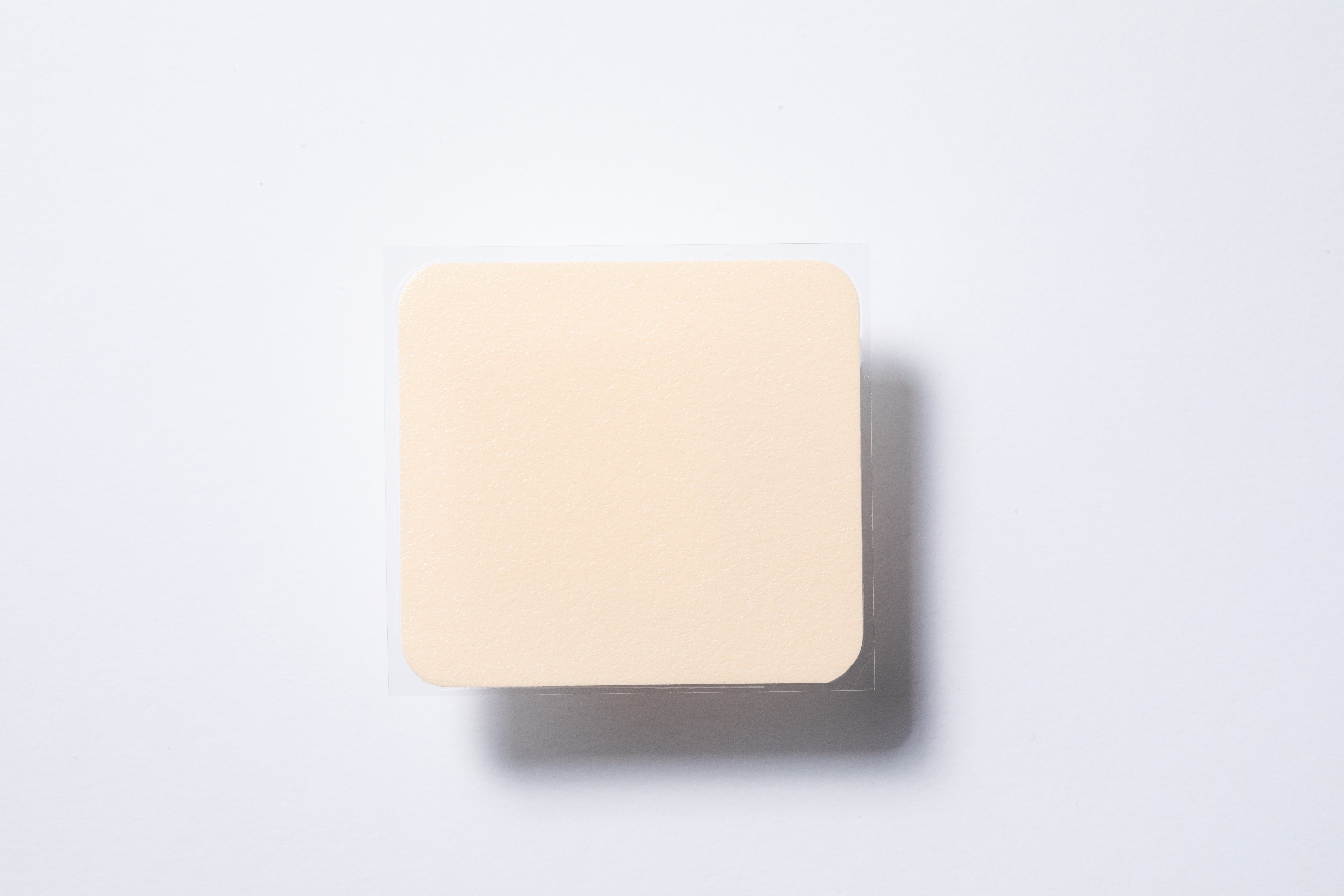 2000s
Creation of the AdhexPharma company
Takeover of the Fournier Laboratories' patch research and production unit

2010s
New milestones
3 new productions launched and 4 marketing authorisations obtained
Obtained ISO 13485 certification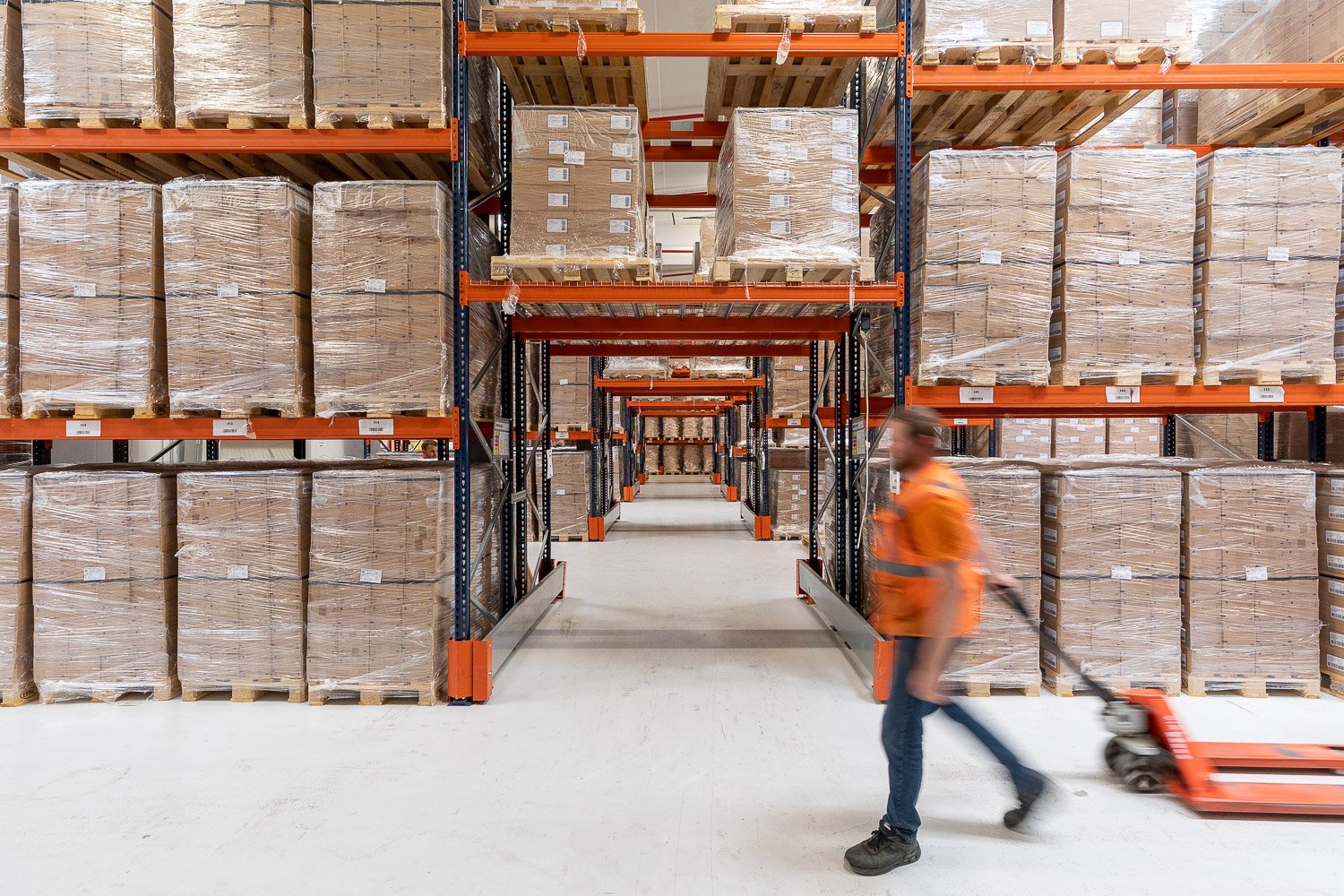 2020s

By your side
Our AdhexPharma management commitee
Our Network
At AdhexPharma, we're proud to work alongside a diverse and experienced group of partners who are equally committed to fostering innovation and maintaining excellence in the pharmaceutical industry.
Adhex
AdhexPharma's sister company is a renowned global leader in developing and manufacturing cutting-edge adhesive products and technologies for diverse industries worldwide.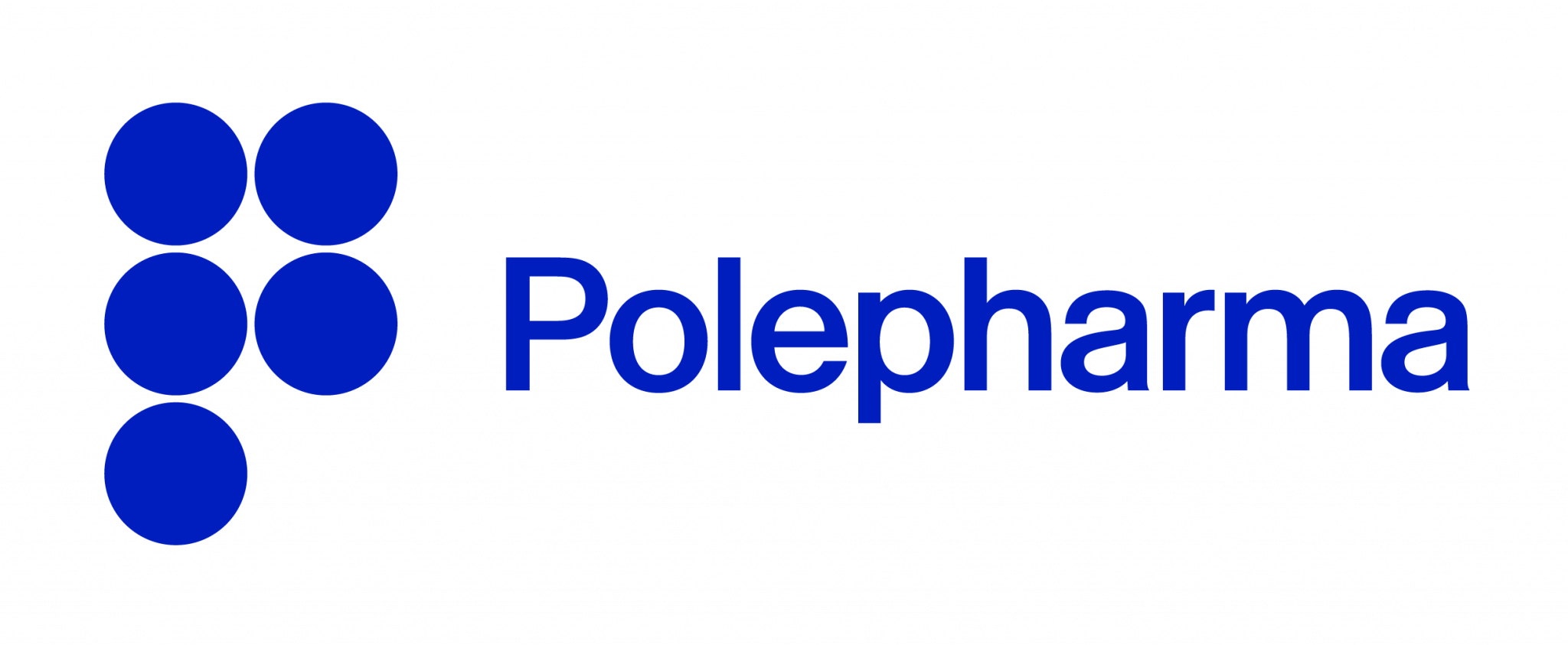 Polepharma
Polepharma is a French pharmaceutical cluster that fosters collaboration among industry and research to develop innovative and sustainable treatments.

BUCCAL-PEP
We are proud members of the BUCCAL-PEP consortium, collaborating on the development of a groundbreaking oral film that enables the administration of peptide analogues through the cheek.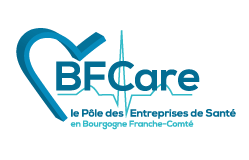 BFCare
We are part of the BFCare cluster, an alliance of pharmaceutical and health-related companies located in the Bourgogne-Franche-Comté region.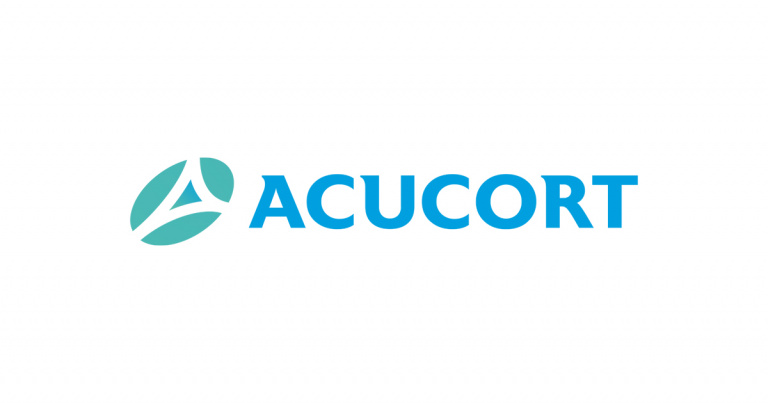 AcuCort
AdhexPharma is producing Zeqmelit®, developed with AcuCort, which is designed for the treatment of acute and allergic reactions. This innovative medication is now available for licensing worldwide.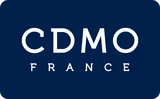 CDMO France
AdhexPharma is part of CDMO France, a group of around 23 CDMOs in the French, European and global pharmaceutical sector.

Pharma Licensing Club
We are members of the Pharma Licensing Club Germany (PLCD), a professional network of around 600 members.
Do you have any questions?
Contact us for more information