Rapidfilm®
Rapidfilm® is an innovative oral dosage form that offers strong advantages to patients and combines the convenience of a liquid with the stability and dosing accuracy of a tablet.
Our Rapidfilm®
The orodispersible Rapidfilm® works like a conventional or orodispersible tablet. The film is placed on the tongue and dissolves within a few seconds. The active ingredient is then swallowed along with saliva and takes the same route as a tablet, through the liver where the drug is metabolized.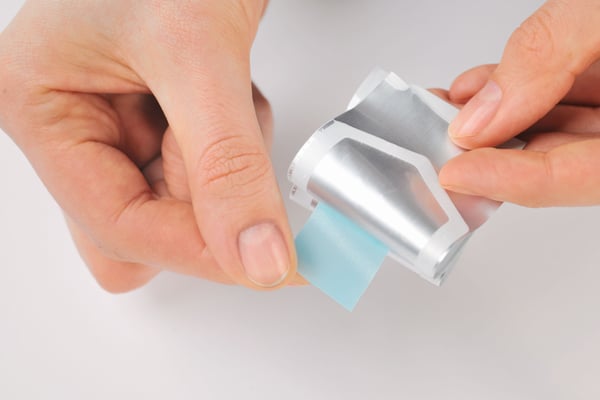 Variation in formulation design
At AdhexPharma and Labtec, we are committed to providing our customers with tailored solutions for their medication needs. Our extensive range of formulation alternatives ensures that our Rapidfilm products can meet a variety of requirements, whether it be for fast-acting or slow-release medication.
In addition, we understand that unpleasant tastes can be a concern for patients, and that is why our team at Labtec is dedicated to masking the active ingredient, ensuring a palatable and effective medication experience.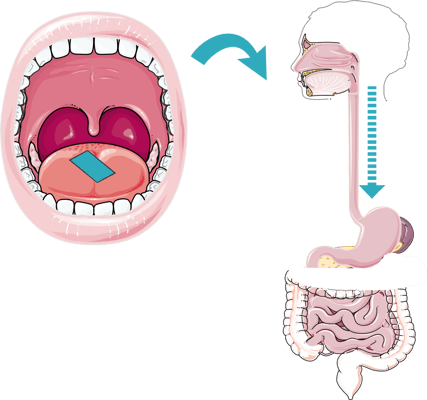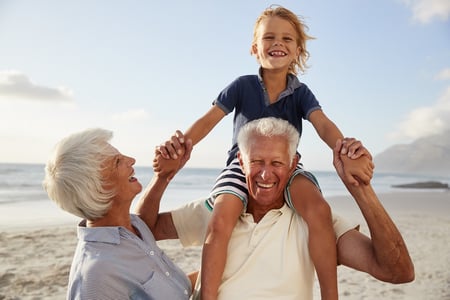 New study reveals acceptance of oral films in neonates and infants
Publication of a study on the acceptance of oral films in paediatrics "Acceptability of an orodispersible film compared to syrup in neonates and infants: a randomized controlled trial"
(Eur. J. Pharm. Biopharm, Volume 151, 2020, P. 239 ff)
V. Klingmann1; C. Pohly1; T. Meissner1; E. Mayatepek1; A. Moeltner2; K. Flunkert3; J. Breitkreutz4; HM. Bosse1
You can download the full article here: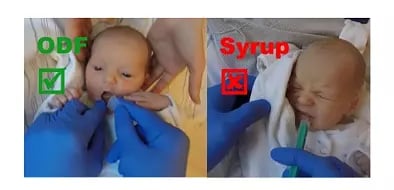 Learn more about our other technologies