Analytical Services
Maximize the success of your analytical projects with our expert assistance. From methods development to stability studies and analytical releases for clinical trials, we offer a comprehensive portfolio of services tailored to your needs. Trust our years of expertise to deliver accurate and timely results.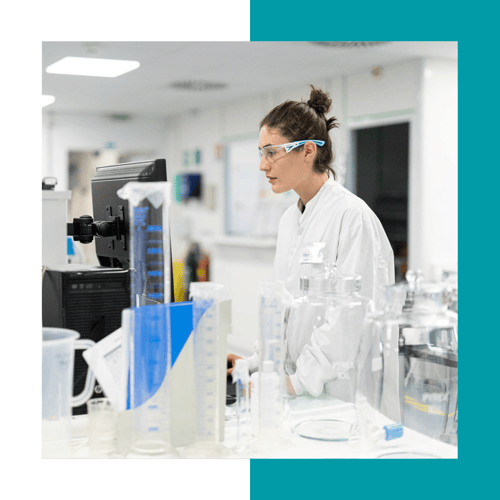 Worldwide services
Global support for your success
Worldwide services
Industry-compliant
Our analytical services are based on Ph. Eur., USP, JP and ICH-guidelines
Industry-compliant
High-quality equipment
High-quality state-of-the-art equipment under full cGMP conditions
High-quality equipment
40 years of experience
Our highly experienced team is by your side
40 years of experience
All drug delivery systems
Comprehensive analytical support for all types of drug delivery systems
All drug delivery systems
End-to-end support
From development to market, we support you at every stage of your product's lifecycle
End-to-end support
Analytical method development and method validation
Our team of experts offers a comprehensive range of services, including analytical methods development, validation, and transfer. We use the latest technologies and follow Ph. Eur., USP, JP, and ICH guidelines to develop qualified analytical methods tailored to your specific needs.
Determination of assay / purity
Drug release
Determination of residual solvents
Adhesion properties
IR-spectroscopy
Determination of water content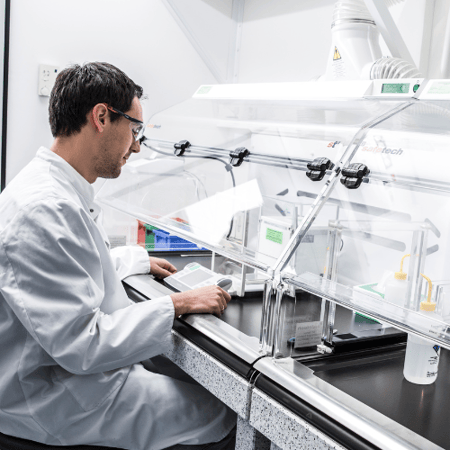 Quality control testing and release testing
Tests are performed according to Pharmacopoeias and internal established methods:
Implementation and optimization of customer-specific analytical methods
Release of raw materials, intermediate and finished products
Assessment of primary and secondary packaging
Routine analysis for pharmaceutical products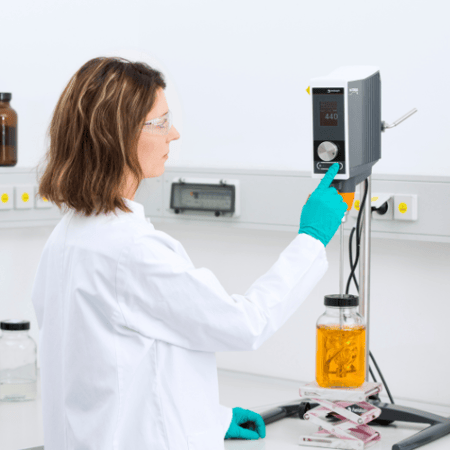 Stability storage and stability testing
Stability testing according to ICH Q1A are one of our core competencies. We cover all necessary climatic conditions or temperatures.
Ongoing and follow-up-stability studies for drug registration
Narcotic drugs storage and testing
Stress testing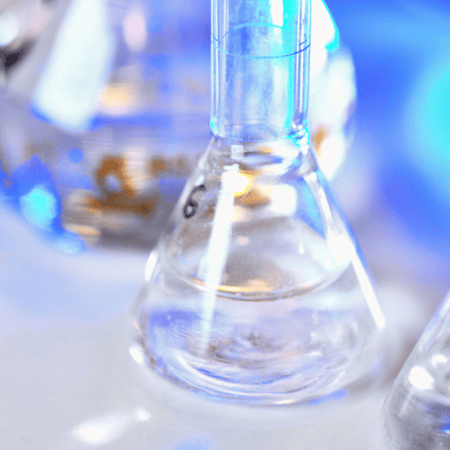 Planar dosage forms analytics
We are experts in specialized analytic methods for patch and oral film drug delivery systems:
In-vitro studies:
Human skin (dermal systems), skin permeation
Different mucous membranes (mucosal systems)
Synthetic membranes
Physical studies, e.g.:
Tensile testing
Strength flexibility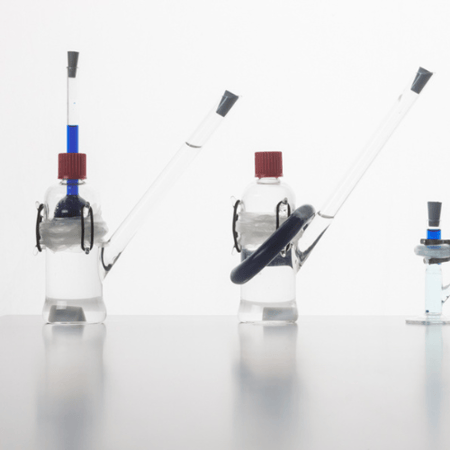 What do you want to do next?