Contract Development
AdhexPharma and Labtec specialize in dermal and transdermal patches as well as oral films. With over 40 years of experience and numerous successful projects, we offer tailored contract development services from product development to manufacturing. Trust our expertise for efficient and innovative drug delivery solutions.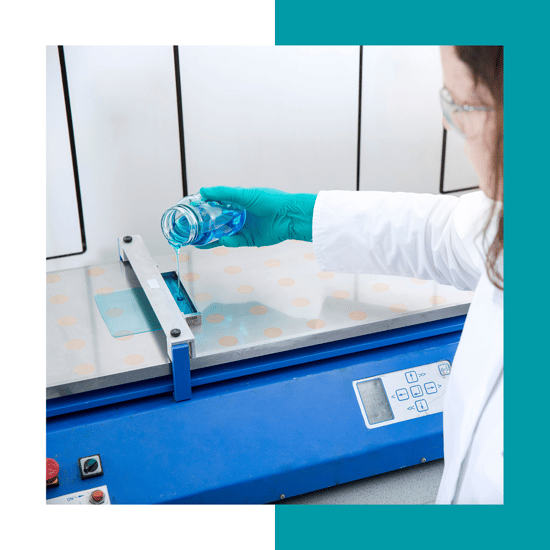 Our competence center brings your product idea to reality
Partner with Labtec (formerly known as "tesa Labtec") for worldclass expertise in developing transdermal, topical, oral and transmucosal drugs.
Our German R&D site offers over 40 years of experience and state-of-the-art resources to bring your product ideas to life with unparalleled precision and efficiency. Discover the power of collaboration with Labtec and unlock your product's full potential.
cGMP compliant with FDA and EMA standards
Feasibility stage
Are you searching for the ultimate solution to deliver your API? Uncertain if it is suitable for transmucosal, dermal, or transdermal administration? Or perhaps you are eager to compare the delivery rates of various molecules to select the perfect candidate for your next blockbuster product?
Our feasibility programs offer comprehensive data to help you convince your board and take your idea to the next level. With our cutting-edge tools and expertise, you can trust us to provide the critical information you need to make informed decisions and drive success. Don't miss out on this opportunity to transform your vision into reality!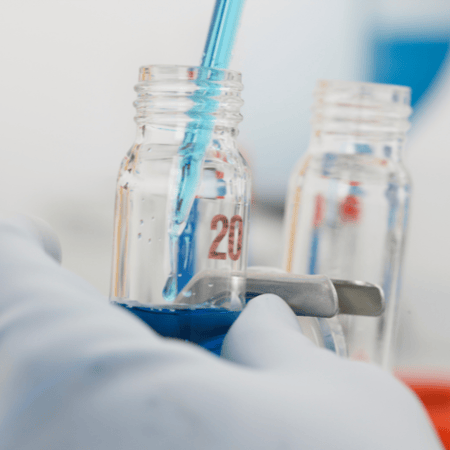 Product development
With nearly 40 years of experience in patch and film development, we have the expertise to provide you with a high degree of understanding for your product right from the start.
Our step-by-step approach tackles different milestones, from product performance and stability to clinical trial supply manufacturing and testing. We keep you informed and involved every step of the way, providing you with a level of comfort that suits your needs.
Our strategic procurement specialists identify the best suppliers for excipients and APIs during development, saving you time and resources.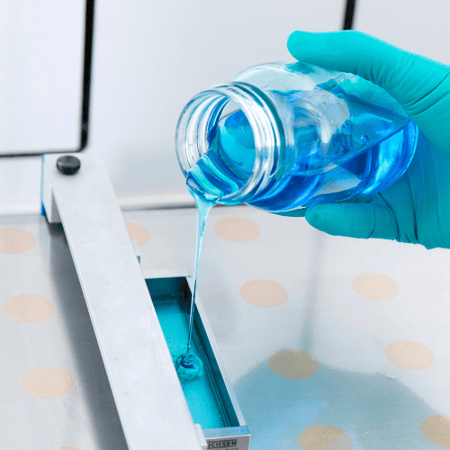 "At AdhexPharma, we don't just develop products - We develop partnerships. Our team is committed to building long-term relationships with our clients, working collaboratively to deliver innovative and high-quality drug delivery solutions."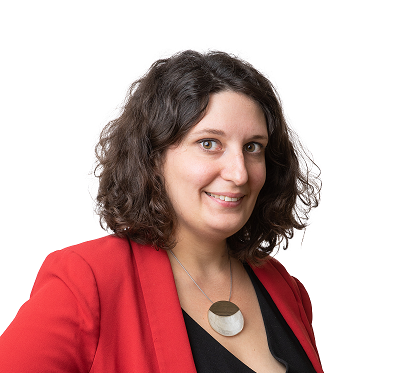 Anne-Laure Tedaldi
CMC and Development Director
Clinical trial supply manufacturing
Following the prototyping phase, we will assist you in bringing your molecule toward clinical trials.
Whether you have a prototype and need a suitable clinical trial manufacturer, or you need clinical trial material from the final equipment to supply a Phase III study, we have you covered. Our R&D and commercial manufacturing sites are equipped with the required know-how and regulatory systems to handle clinical trial material manufacturing, release testing and concurrent stability studies.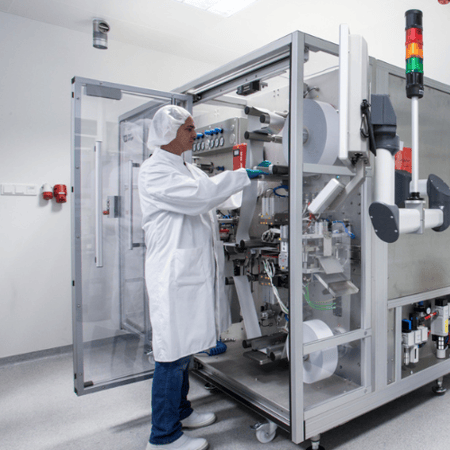 Formulation transfer
Did you partner with an external team to develop your formulation?
Don't let the complexity of transferring your formulation hold you back. At AdhexPharma, our team of experts is by your side to evaluate your formulation and seamlessly transfer it to our cutting-edge facilities. Whether you require further development, Clinical trial supply manufacturing, or commercial scaling, we are committed to delivering a flawless transition.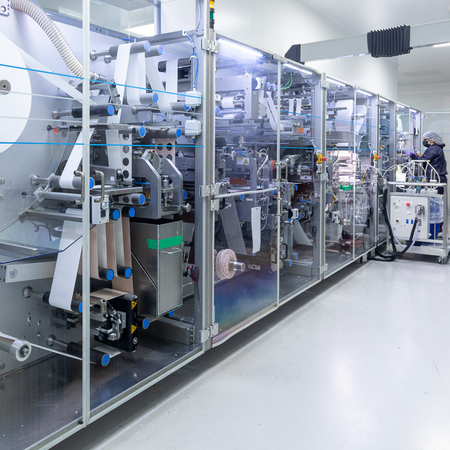 What do you want to do next?