Licensing Opportunities
Unlock the potential of your drug portfolio
Explore the numerous partnership opportunities that AdhexPharma offers in the fields of transdermal and topical patches, as well as oral films. Our portfolio of innovative products is available for licensing, and we are committed to working with our partners to bring these cutting-edge solutions to patients in need. Join us in advancing drug delivery technology and improving healthcare outcomes through our strategic partnerships.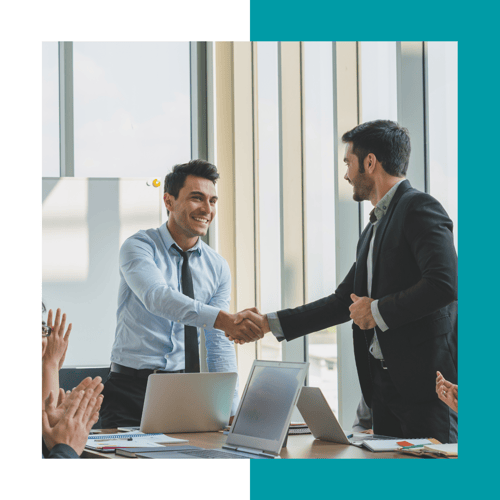 "We understand that developing a new drug can be a complex and costly process. With AdhexPharma's Licensing opportunities, you can bring a new product to your portfolio and access markets fast in a more streamlined and cost-effective manner, maximizing efficiency and your market presence."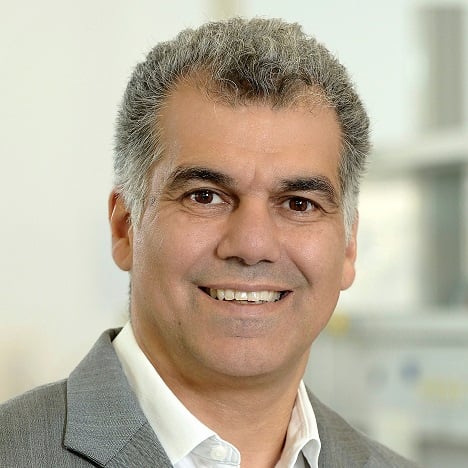 Dr. Timo Taghizadeh
Head of Licensing
Lidocaine/Prilocaine Impregnated Matrix Patch
Nicotine Matrix Patch (Nicopatchlib®)
Rivastigmine Patch (Rivendo®)
What do you want to do next?